Hello Truck Mechanics!
Welcome to another developer post. Here's a handful of information about what's been going on.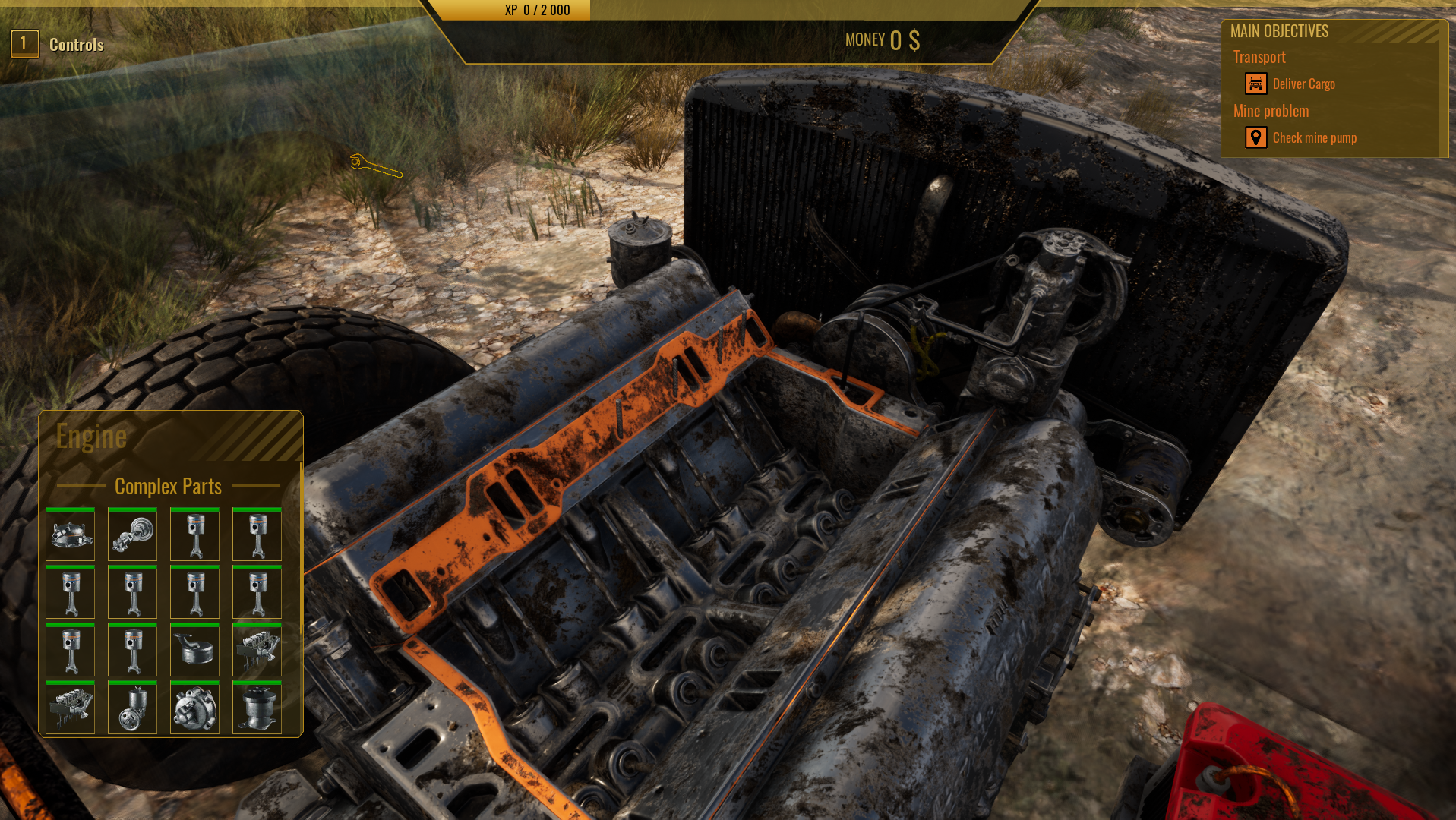 We have worked hard on the hierarchy of the engine, so you will be able to disassemble it even more. In the process, we improved the logic of disassembly and assembly. We have made the necessary improvements to the UI and improved the camera performance, which some of you complained about.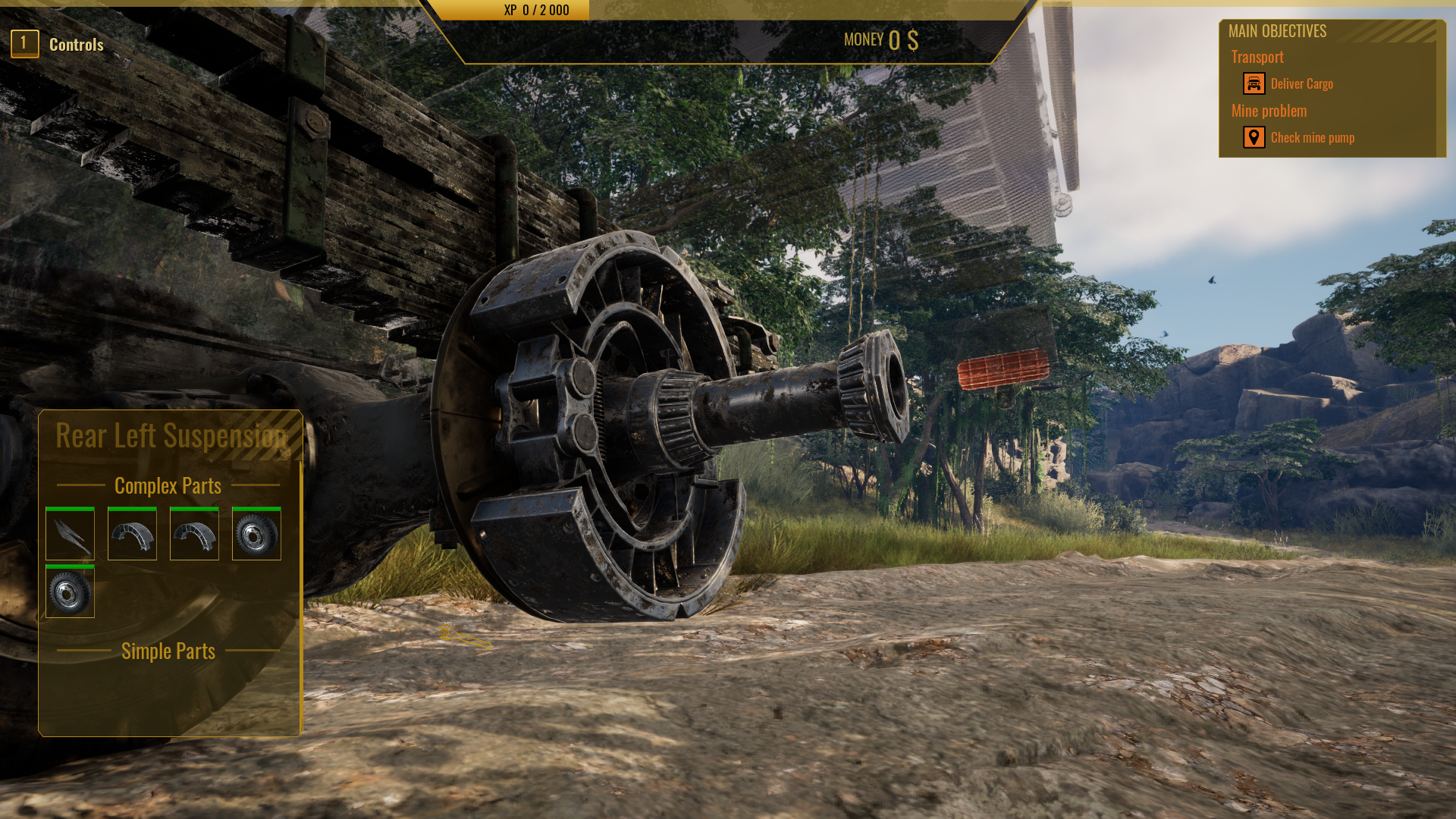 More and more detail and places where you will find various interesting things are appearing on all maps. We are also working on cranking up the driving physics and side tasks.
Add the game to your Steam Wishlist 🙂